Additional photos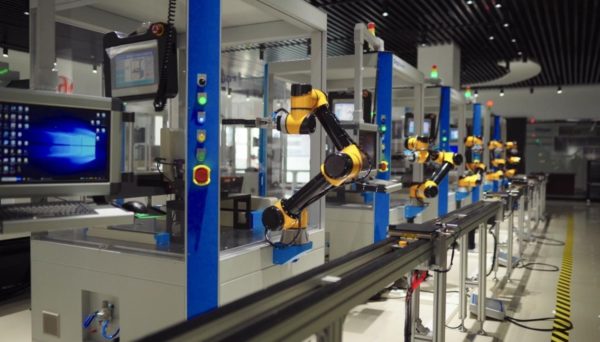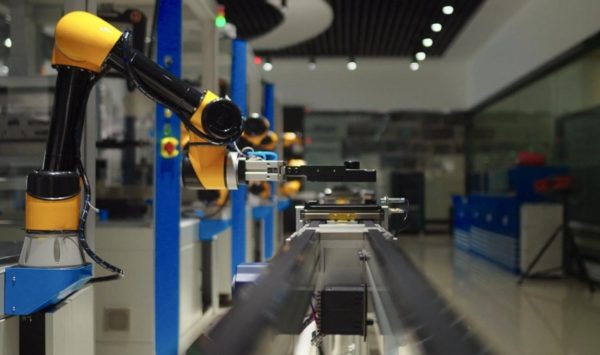 About
The automatic industrial flexible collaborative robot arm IIMT-CR-05 is a lightweight, adaptable collaborative industrial robot that tackles medium-duty applications with ultimate flexibility. Equipped with intuitive programming, versatile use, and an almost endless list of opportunities for add-ons. The IIMT-CR-05 is designed to grow in capability alongside your business, a springboard to improved product quality and productivity, so you will always be able to stay ahead of the competition.
Best for
Screwing, picking, sorting, painting, loading/unloading
Pricing Overview
Log in for free to reveal the price.
CR-05 Reviews
No reviews yet, be the first to leave a review.
CR-05 Specifications
| | |
| --- | --- |
| Payload | 5 kg |
| Reach | 900 mm |
| Repeatability | 0.03 mm |
| Linear speed | 1500 mm/s |
| Number of Axes | 6 |
| Robot mass | 20.4 kg |
| Protection rating | IP54 |
| Country of manufacturer | China |
| Application | |
| Industry | |
| Extra info | Programming: Graphical human-machine interface, 12-inch touch-screen, C/C++ programming language |