Additional photos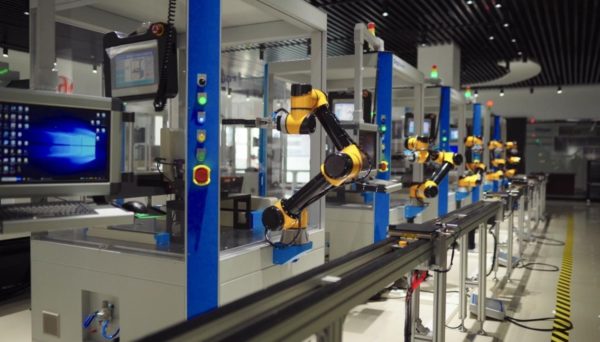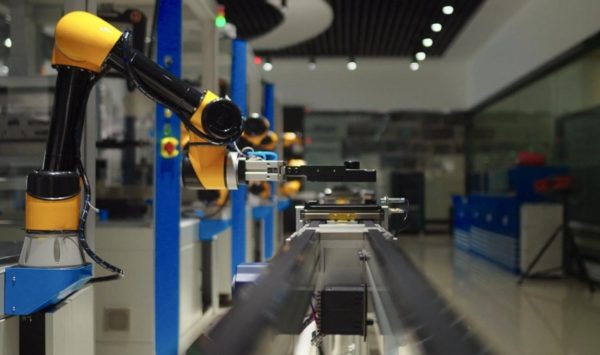 About
The high precision 6 axis lightweight collaborative robot IIMT-CR-03 is the smallest collaborative table-top robot. It is perfect for light assembly tasks and automated workbench applications. The compact table-top cobot weighs just 13 kg, but has a payload of 3 kg, ±180 degree rotation on all wrist joints, and infinite rotation on the end joint. Designed for shorter reach environments, can be deployed in tight spaces.
Best for
Screwing, picking, sorting, painting, loading/unloading
Pricing Overview
Log in for free to reveal the price.
CR-03 Reviews
No reviews yet, be the first to leave a review.
CR-03 Specifications
| | |
| --- | --- |
| Payload | 3 kg |
| Reach | 600 mm |
| Repeatability | 0.03 mm |
| Linear speed | 900 mm/s |
| Number of Axes | 6 |
| Robot mass | 13 kg |
| Protection rating | IP54 |
| Country of manufacturer | China |
| Application | |
| Industry | |
| Extra info | Programming: Graphical human-machine interface, 12-inch touch-screen, C/C++ programming language |