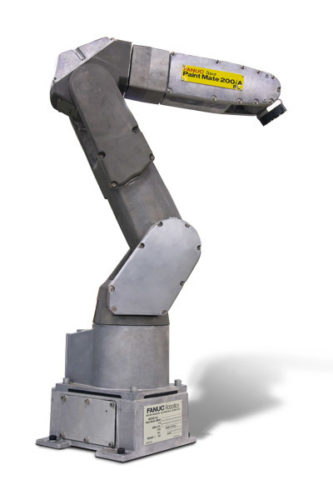 Paint Mate 200iA/5L
Pricing
Price indication:
Paint Mate 200iA/5L
Overview
What is Paint Mate 200iA/5L?
This long arm Paint Mate model has an increased maximum reach but with the same 5 kg payload capacity as its model counterpart. Ideal for assembly and handling operations requiring increased reach even in hazardous environments.
No reviews yet, be the first to leave a review.