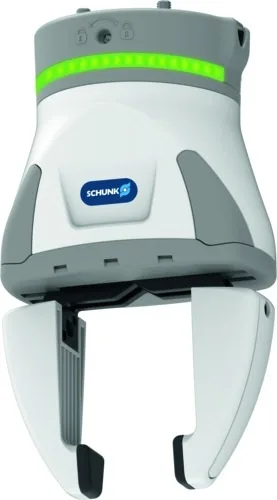 EGH
Pricing
Choose your model
Price indication:
€ $ £ ¥ 12345.00
€ 12345.00
*Prices are indicative and may vary by country
EGH
Overview
What is EGH?
Flexible gripper with long, adjustable stroke for simple automation with cobots.
What applications is EGH product best for?
Flexible gripping and moving of small to medium-sized workpieces in the areas of handling, assembly, and electronics.
What are the specifications of EGH?