REFER A FRIEND TO REVIEW AND SHARE $50 IN REWARDS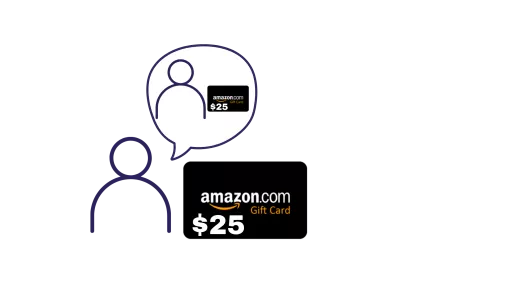 Give $25, Get $25
Let a friend write a product review, and you'll both receive a $25 Amazon voucher.

Refer as many integrators, industrial end-users, academics,... as you can and pile up the rewards!

Because sharing is always better. This way we grow the Qviro community and we can help more people find the right technology.