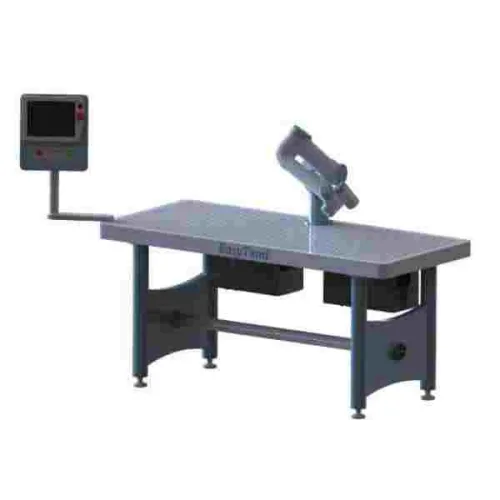 BENCH
Pricing
Price indication:
€ $ £ ¥ 12345.00
€ 12345.00
*Prices are indicative and may vary by country
BENCH
Overview
What is BENCH?

The BENCH is a versatile product that is perfect for secondary operations like de-burring, polishing, washing, inspecting, laser marking, assembly, screw driving, etc., as well as machine tending. The EasyTend BENCH is available in several standard sizes, and work top material types.
Description:
Standard Features:
Powder Coated Steel Frame
T-Slotted Work Top
Leveling Feet
What are the specifications of BENCH?